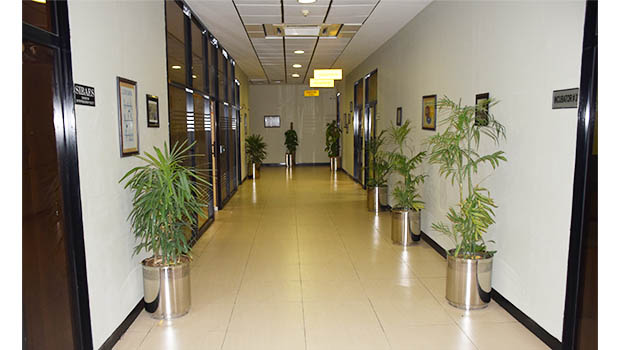 About

CEL&Inc.

Sukkur IBA University assigns utmost importance to entrepreneurship. Under the patronage of Management of Sukkur IBA University, a unique and innovative journey of the establishment of Center for Entrepreneurial Leadership and Incubation (CEL&Inc.) took place in 2012. The CEL&Inc. helps to translate new and innovative ideas into economically viable products and services with aim to contribute vibrant tech and agro based economy in Pakistan, which is achieved through innovation culture, incubation, collaboration, entrepreneurship curriculum development, entrepreneurial research, conferences, community interventions, mentorship and global outreach programs. The CEL&Inc. provides support to young entrepreneurs in the form of consultations, connecting them with national and international market through its existing network.
My message is quite simple but implies continuous struggle for change. On every "to-day" we should dream of better "tomorrow". Sukkur IBA University is determined to become the center of Excellence for achieving the goal of betterment of Sindh, prosperity of Pakistan and welfare of the world at large.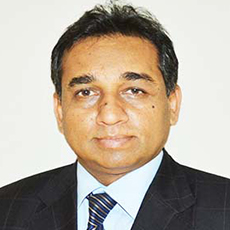 Prof. Dr. Syed Mir Muhammad Shah
Vice Chancellor Sukkur IBA University
Youth entrepreneurship is increasingly being recognized as a valuable strategy for unleashing the productive and innovative potential of young people. It empowers them to create jobs and contribute positively to a sustainable economy and society. We at CEL&Inc. consider entrepreneurship as a key factor for economic development and is an essential element of our teaching and youth development so that, we get benefit from the socio-economic potential of young population and contribute job creators to the nation.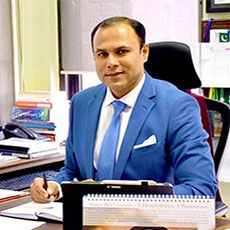 Mr. Ikhtiar Ahmed Khoso
Director CEL&Inc. Sukkur IBA University
Our Programs
Our customized programs are designed for students, aspiring entrepreneurs, SMEs and community to learn and launch a successful entrepreneurial career.
Why

Choose Us

Center for Entrepreneurial Leadership and Incubation is embedded with entrepreneurial ecosystem which offers students and community a platform to research, innovative, start, incubate and commercialize an innovative idea for the betterment of nation and world in large. Below are some interesting facts about us.
Latest

News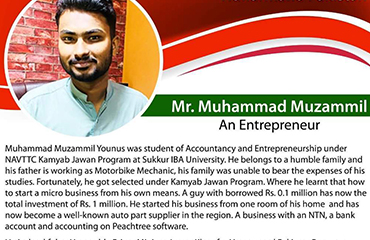 Muhammad Muzammil Younus was student of Accountancy and Entrepreneurship under NAVTTC Kamyab Jawan Program at Sukkur IBA University. He belongs to a humble family and his father is working as Motorbike Mechanic, his family was unable to bear the expenses of his studies. Fortunately, he got selected under Kamyab Jawan Program.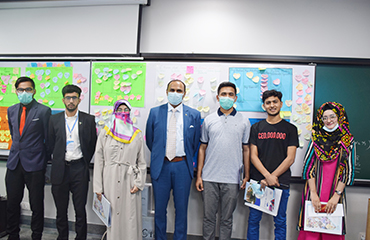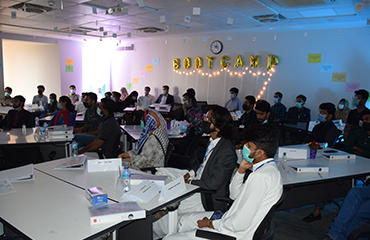 Day 1, SIBAU Entrepreneurship Boot-Camp under the umbrella of Sukkur IBA Entrepreneurial society and Center for Entrepreneurial, Leadership and Incubation.